4 tags
7 tags
6 tags
8 tags
8 tags
4 tags
8 tags
4 tags
4 tags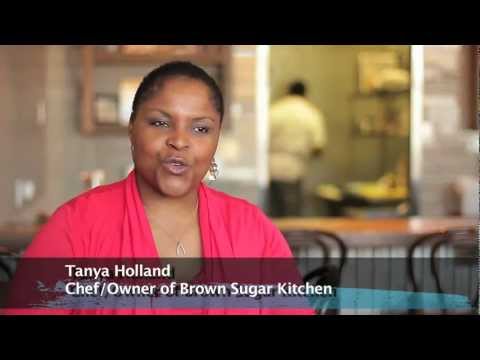 Tanya Holland in Oprah Magazine →
1 tag
Tanya Holland Day in Oakland →
On June 5th, 2012, Oakland Mayor Jean Quan and Council Member Nancy Nadel presented Tanya Holland with a Council Resolution for her "Significant Role in Creating Community and Establishing Oakland as a Culinary Center" The City of Oakland declared June 5th, 2012 as Tanya Holland Day.
MSN Video featuring Chef Tanya Holland →
1 tag
The Origins of The Accidental Restaurateur
My name is Phil, and for 37.5 hours a week, I'm a workers' compensation claims adjuster. I have just under 20 years of experience in the insurance industry. If you want to get technical, I really have 18 years of experience working for various Third Party Administrators, which isn't insurance, but close (you're with me on how not-so-poetic "Third Party Administrator...
About Tanya... →